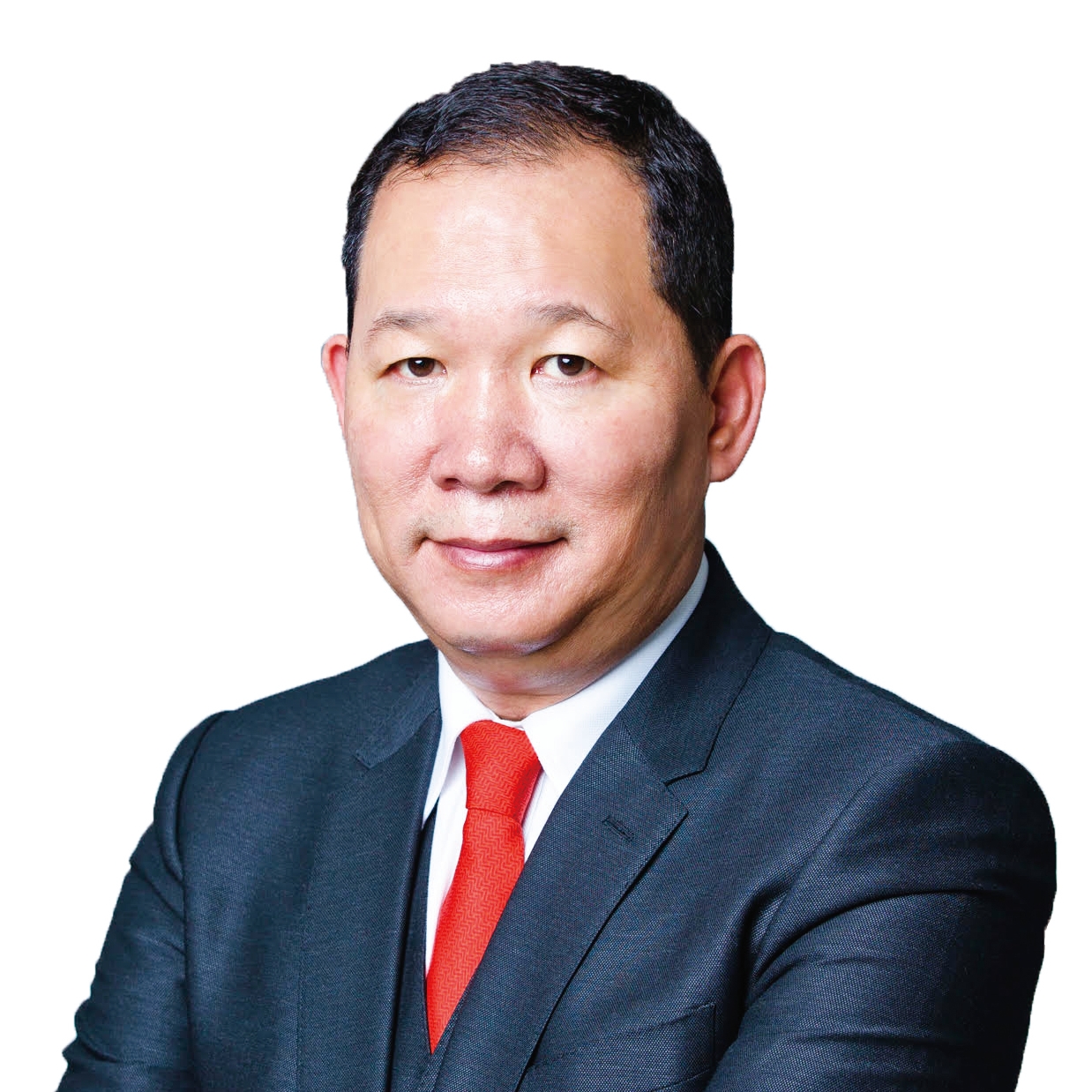 Mr. Lee Ching Yiu ("Mr. Lee"), was appointed as Executive Director in 2017. He is also the Chairman and Chief Executive Officer. Earlier in 2019, Mr. Lee became a remuneration committee member. Mr. Lee is the founder of the group and is primarily responsible for the overall management, strategy and operations of our Group. Prior to establishing the Group, Mr. Lee worked in toy manufacturing and had gained 27 years of experience in the industry. Mr. Lee received his Bachelor of Arts degree from the University of Hong Kong in November 1979.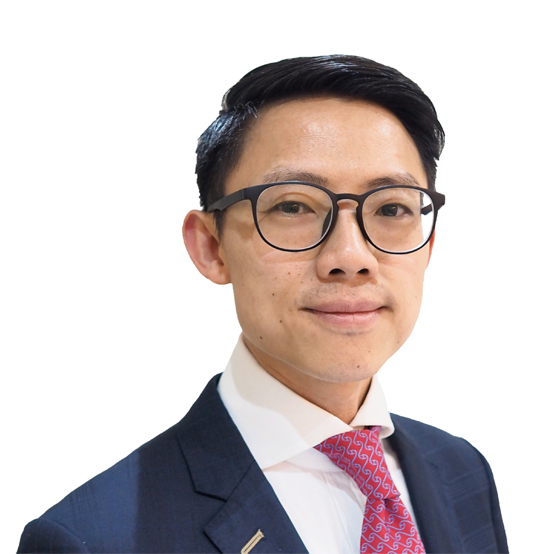 Mr. Sherman Hung ("Mr.Hung"), was appointed as Executive Director on 1 January 2019. Mr. Hung joined the Group as Assistant Chief Executive Officer and Chief Financial Officer on 11 September 2018.
Mr. Hung is primarily responsible for the strategic development and corporate finance management of our Group. Prior to joining the Group, Mr. Hung gained over 18 years of experience in investment banking and corporate banking. He had worked at a number of financial institutions including DBS, Morgan Stanley and Citigroup. He has led a number of landmark IPOs, capital market fund-raisings and strategic M&A transactions across the Asia Pacific region. Mr. Hung graduated from the University of London with a Bachelor's degree in Economics and the University of Cambridge with a Master of Philosophy in Economics with Finance.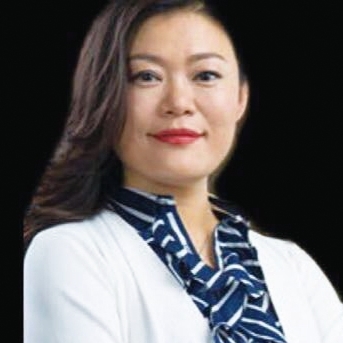 Ms. Zhong Mei ("Ms. Zhong"), was appointed as Executive Director in 2017. She is the Managing Director of Kidsland China and oversees the operations of the Group in the PRC, while also serving as a director for various Group subsidiaries. Prior to joining the Group in July 2001, Ms. Zhong wasthe Sales and Marketing Director of Beijing Hong Kong Garland Trading Company Limited, a branded toys distributor, from March 1999 to June 2001, where she oversaw organizational development and sales and marking operations of the firm's overseas business. From November 1993 to February 1999, Ms Zhong served as National Business Manager of the toys division of East Asiatic Company (China) Limited, Santa Fe Group A/S's wholly-owned subsidiary, where she also oversaw organizational development and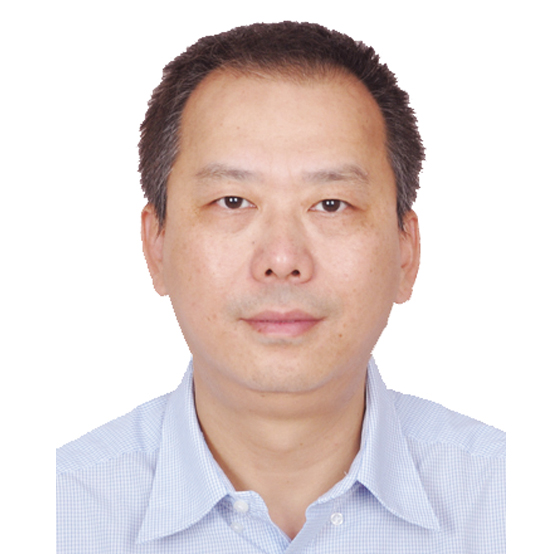 Mr. Du Ping ("Mr. Du"),was appointed a s Non - executive Director in 2017. He has been the Financial Controller of Lovable Holdings Limited since July 2005, overseeing financial reporting and management. Mr. Du received his Bachelor of Accounting degree from the Capital University of Economics and Business (previously known as the Beijing Economics College) in July 1993, and his Master's degree in Business Administration from theNational University of Singapore in August 2000. Mr. Du was admitted as a certified public accountant in China in November 1993 and recognised by the Ministry of Personnel and the Ministry of Finance as a Chinese Accountant in the PRC in October 1994.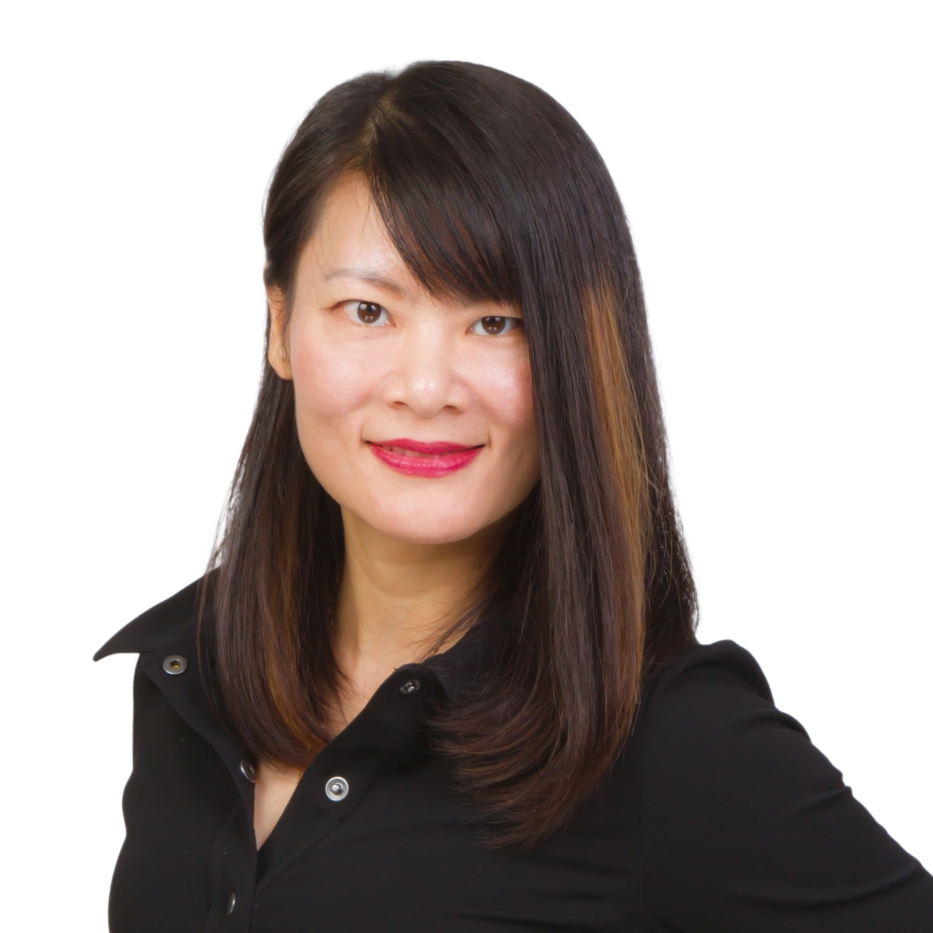 Ms. Duan Lanchun ("Ms.Duan"), wasappointed as Non-executive Director on 31 August 2017. As Managing Partner at Cathay Capital Private Equity since October 2010, when she was responsible for the management and operation of funds. From December 2003 to August 2008, Ms. Duan served as Associate Director of the financial advisory department at Deloitte Touche Tohmatsu in Shanghai. She has been a Director of Zbom Cabinets Company Limited (stock code: 603801), a company listed on the Shanghai Stock Exchange, since July 2017. She has also been a Director of Shanghai Bandweaver Technologies Company Limited (stock code: 839861) since August 2015 and SINO-KOR Plastic & Aesthetic Hospital Holding Co., Ltd. (stock code: 430335) since June 2015; both companies are listed on the National Equities Exchange andQuotations (NEEQ). Ms. Duan received her Bachelor's degree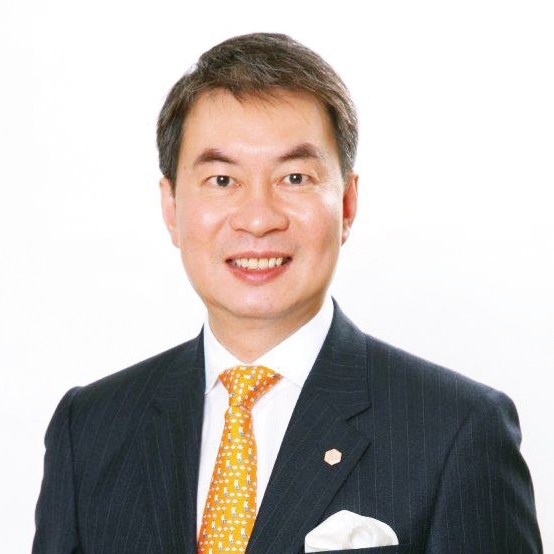 Mr. Cheng Yuk Wo ("Mr. Cheng"),was appointed as an Independent Non-Executive Director on 20 October 2017. He is also the Chairman of the Audit Committee and a member of the Remuneration Committee and the Nomination Committee. Mr. Cheng is currently the proprietor of Erik Cheng & Co., a certified public accountant practice in Hong Kong. Mr. Cheng obtained a Master of Science (Economics) degree in Accounting and Finance from the London School of Economics in August 1984, and a Bachelor of Arts degree in Accounting from the University of Kent in July 1983. He has beena fellow of the Institute of Chartered Accountants in England and Wales since August 1998, the HKICPA since January 1999, and a member of the Institute of Chartered Professional Accountants of Canada since November 1990. Mr. Cheng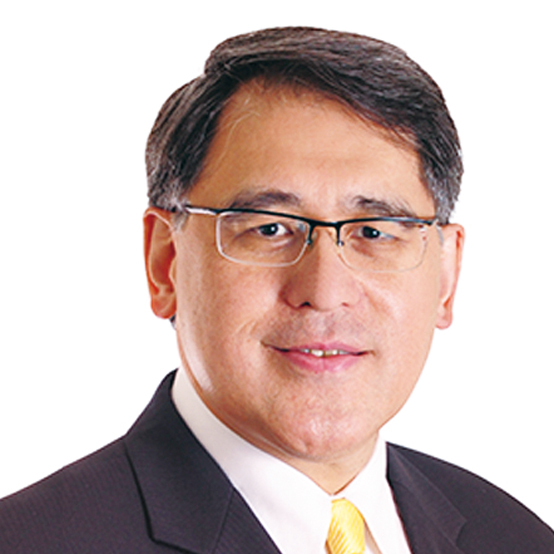 Mr. Lester Garson Huang ("Mr. Huang"), was appointed as an Independent Non-executive Director on 20 October 2017. He is also the Chairman of theRemuneration Committee and a member of the Audit Committee and the Nomination Committee. Mr. Huang is a practicing solicitor and Managing Partner at P.C. Woo & Co., where he oversees its probate and trust administration practice and was appointed as Co-chairman in January 2016. He became a qualified solicitor of Hong Kong in March 1985, a notary public in 1997, and Civil Celebrant of Marriages in 2006; a qualified solicitor of England and Wales in 1990, a solicitor and barrister in Australia in 1991 and in Singapore in 1995, and has since acquired over 30years of post-qualification experience as a solicitor. Mr. Huang graduated from the University of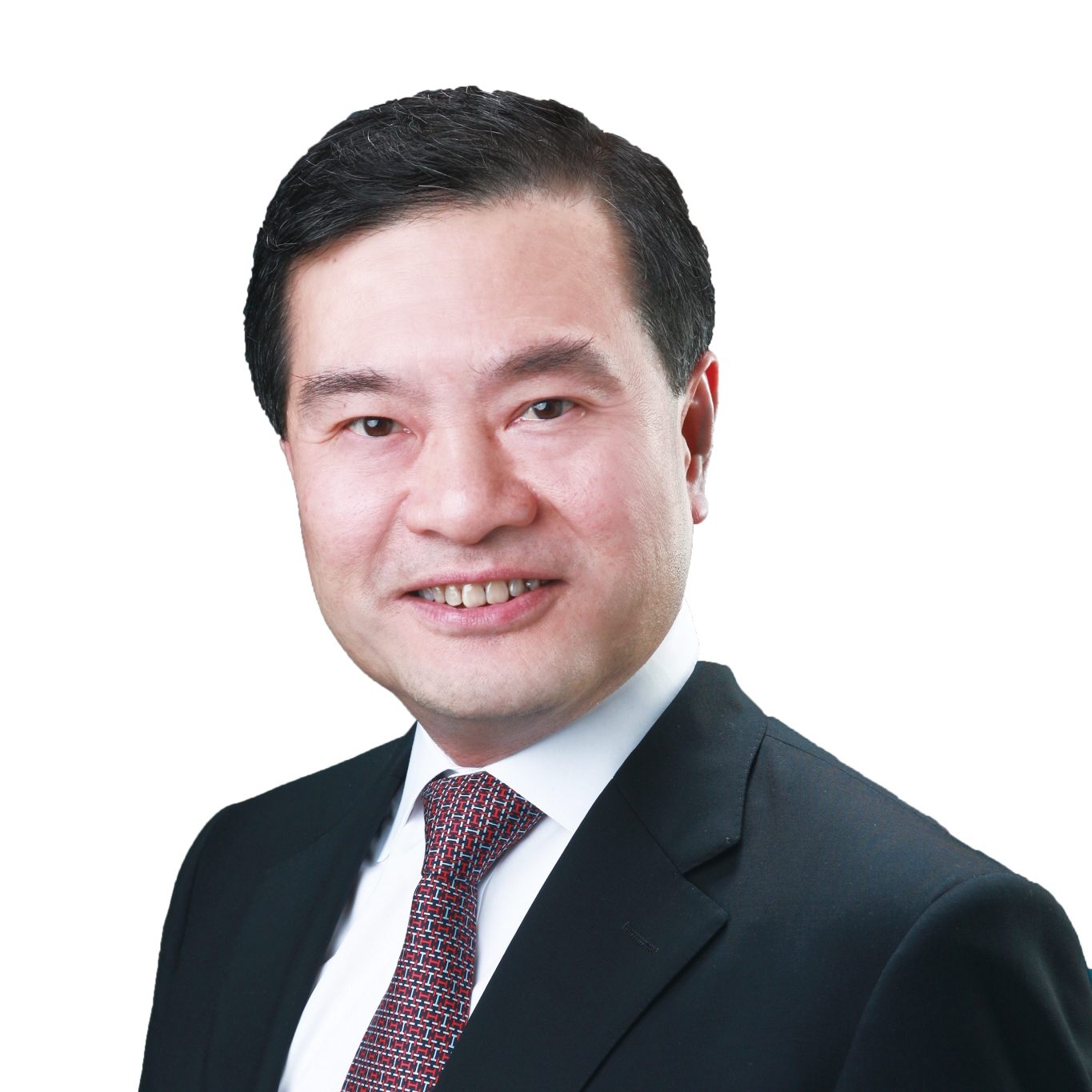 Dr. Lam Lee G. ("Dr. Lam"),was appointed as an Independent Non- Executive Director on 20 October 2017. He is also the Chairman of the Nomination Committee and a member of the Audit Committee. Dr. Lam is Chairman of Hong Kong Cyberport Management Company Limited, Non-executive Chairman, Hong Kong and ASEAN Region and Chief Adviser to Macquarie Infrastructure and Real Assets Asia. He is also a member of the HongKong Special Administrative Region Government's Committee on Innovation, Technology Re-Industrialization, the Council on Professional Conduct in Education (CPC), and the Court of the City University of Hong Kong, Convenor of the Panel of Advisors on Building Management Disputes of the Hong Kong Special Administrative Region Government Home Affairs